Used Copier Consumables Buyback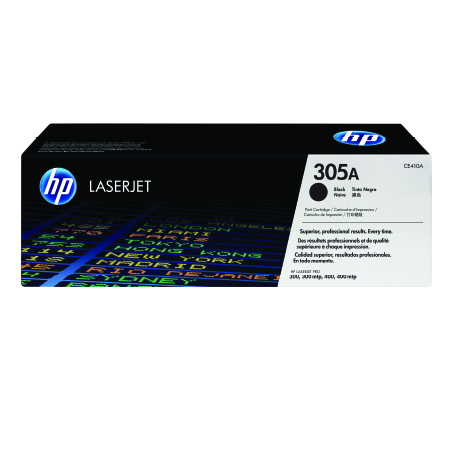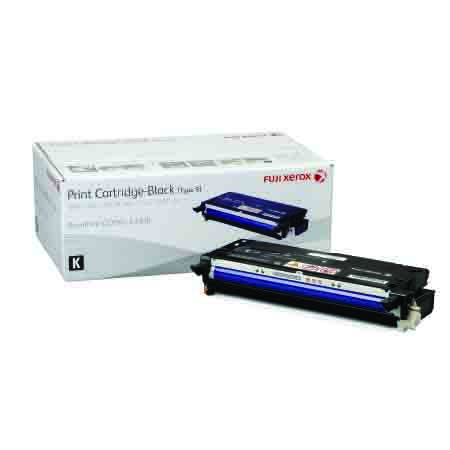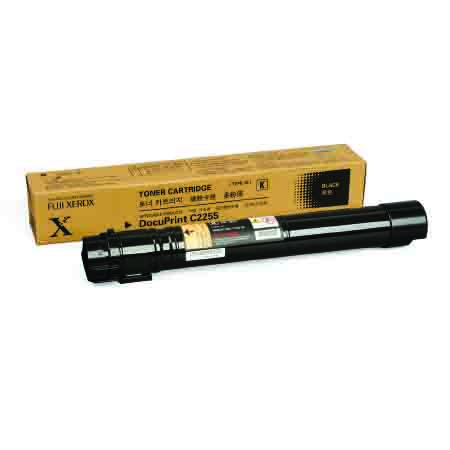 Have you sold away your printer / photocopier and have excess toner stocks?
Do you have expired Toner and consumables which you would like to recycle?
Are you a supplier / dealer of Fuji-Xerox/HP Toner & Consumables?
We can buyback your genuine consumables/ toner as long as they are unopened / unused.
Give us a call at 67772272 or get in touch with your offer.