Hardware and software solutions from one vendor
We distribute, resell and customize cutting-edge print equipment and software technologies to help enhance your customer experience. Our range of solutions cater to everyone from home users to enterprise-level business grade users.
Hardware Products
Fuji Xerox is a leading manufacturer of Photocopiers and Printers in the Asian Market – their products are performance workhorses, user friendly and stable. They are the pioneers in the print industry and we love working with them.
Explore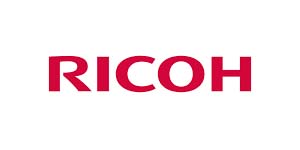 Ricoh is ranked number #1 worldwide in the international Photocopier and Printer industry. They invested heavily in the software user experience. The Ricoh solution is popular with offices who require sophisticated document management solutions.
Learn More
Konica Minolta is renowned for their value for money equipment and has a good balance between hardware and software services for our customers. The KM solution is popular with co-working offices who want to provide a wide range of print functions for their patrons.
Learn More
Canon is well known for their robust hardware. Their equipment is well designed to perform high volume printing and photocopying. The Canon solution is great for photocopying centers and the legal industry.
Learn More
HP is one of the leading Printer manufacturers in the market. They are renowned for their hassle-free maintenance and guaranteed print quality. Their colour gamut production is one of the richest in the market, making their printers very popular in the graphic art industry.
Explore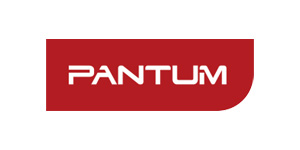 Pantum is a new player in the print market, offering economical printer solutions without compromising on print quality. The Pantum solution is great for customers looking for low-cost printing.
Learn More
HP Plotters are perfect for the engineering and graphic art industry. Their plotters produces crisp and sharp printing, essential for technical work.
Explore
Fuji-Xerox plotters run on laser technology. Their plotter solutions offer simplicity and reliability, popular with the construction industry.
Learn More
Elatec is a leading manufacturer of universal RFID Technologies tailored to meet your needs. We integrate Elatec card readers to photocopier and printers to enhance the print features on these equipment.
Explore
On-site IP-PBX Phone System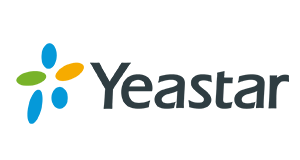 Yeastar is one of the leading on-premises IP-PBX system manufacturer designed for SMEs. Their PBX systems are feature packed yet user-friendly, allowing SMEs to maintain their own PBX systems on their premises easily.
Explore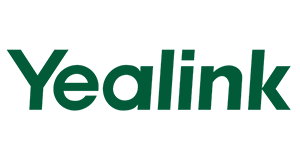 Yealink is the sister brand of Yeastar, specializing in hardware for video conferencing, voice communications, online collaboration solutions. Their IP-Phone hardware work seamlessly together with the IP-PBX system from Yeastar, making it a breeze for SMEs to self manage and save cost.
Software Solutions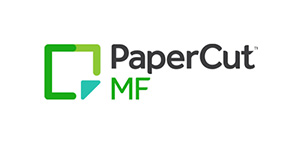 Powerful print management for printers & MFDs
PaperCut MF is one of the most powerful print management software for your printers and MFDs. This software includes all features of PaperCut NG + support for scanning, copy and OCR. We provide both software and implementation to ensure a smooth and fuss free experience for you.
Learn More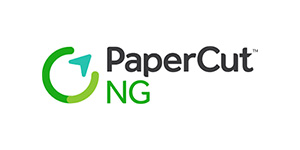 DIY Print Management For Everyone
PaperCut NG makes it easy for you to implement DIY print management for your printers. Enjoy features such as mobility print, print reporting, print balance for example. Great for Print Only applications.
Learn More