Our Fleet of Pantum Printers
We are able to supply to you the full range of brand new Pantum Printers. Our servicing and technical team is all managed in-house, ensuring quality technical support at all times that work for you.
Check out some of the models in our fleet: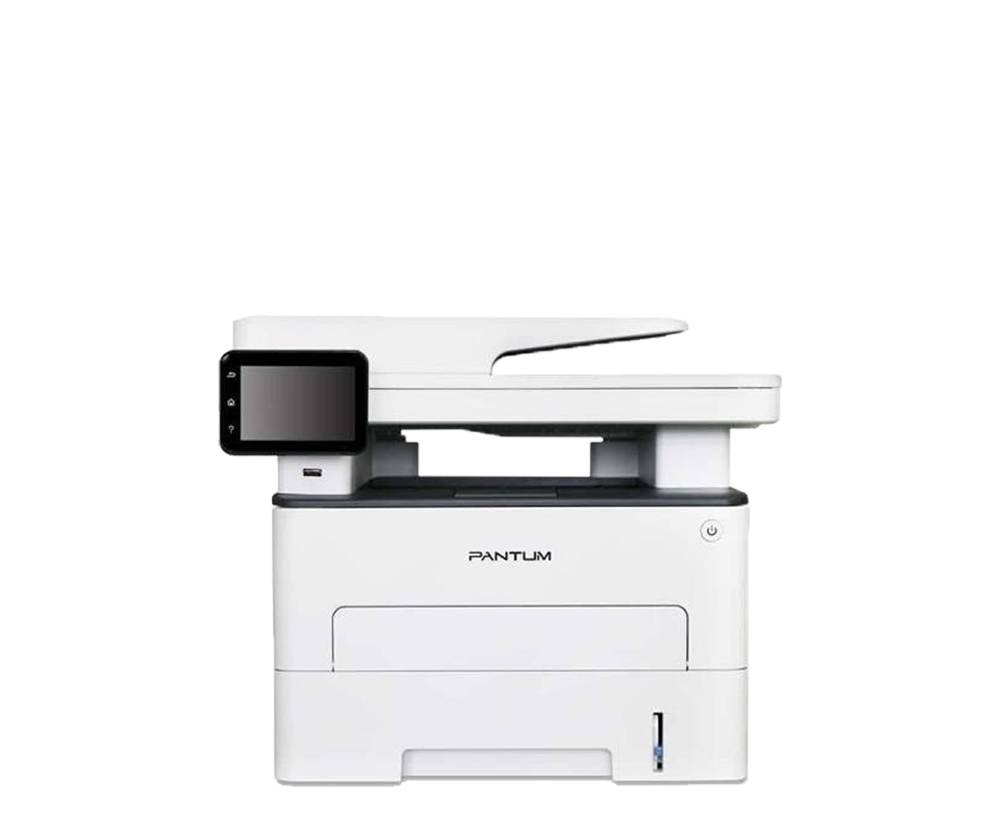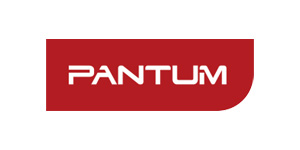 Pantum is a new player in the print market, offering economical printer solutions without compromising on print quality. The Pantum solution is great for customers looking for low-cost printing.