New Office IT Setup Solution
What do we offer in our New Office IT Setup Solution?
The New Office IT Setup Solution from Archer is targeted towards companies in Singapore looking for a partner to assist in configuring and installing their network infrastructure (routers, switches, firewalls), IP Telephony, CCTV, Printers & Photocopiers as well as the procurement of IT equipment such as laptops.
We are specialised in helping small sized businesses (up to 50 employees) set up their network and print infrastructure needs. The essentials of new site offices often include IP telephony and CCTV, of which our in-house technicians are able to assist in the procurement and installation.
With Archer's Office IT Setup Solution, you can enjoy the following:
Work with only 1 vendor to get the main IT infrastructure portion of your company set up. Enjoy time savings of having to coordinate with multiple people just to get this basic infrastructure set up.
Fully integrate between door access, IP Telephony, Photocopier & Printer access easily. Employees can use their access cards to tap on the door and also use the same card to release prints on the photocopiers.

Industry leader in wired, wireless & security networking solutions.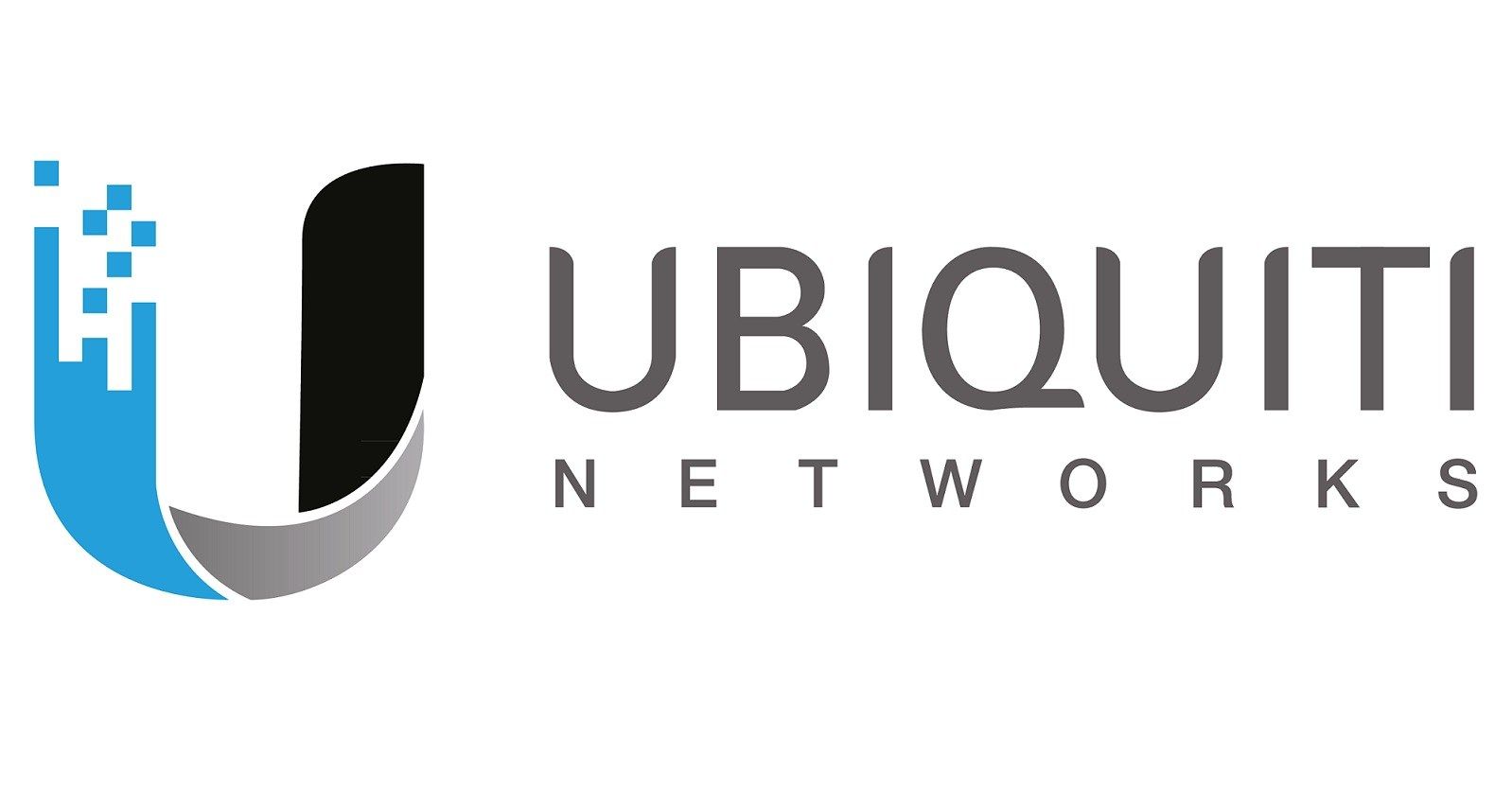 Great value and easy-to-use networking solutions.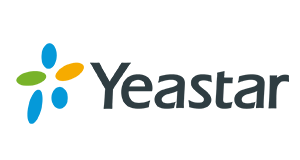 Highest Rank in Customer Satisfaction for SME Premises and Hosted PBX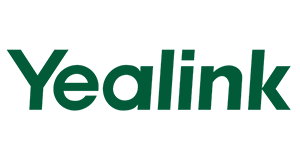 Winner of Best VOIP Device

World's leading supplier of video surveillance equipment

Network Attached Storage Specialist
Contact Us For A Demo Today