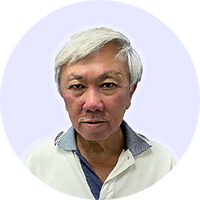 Vincent C.
Managing Director
A true blue entrepreneur at heart, Vincent started his own business in 1975 dealing with import and export of goods ranging from printed packaging to office blinds. He later found his niche in the photocopier and consumables industry and incorporated the Archer brand in 1981. Vincent currently oversees all import and export matters of the company.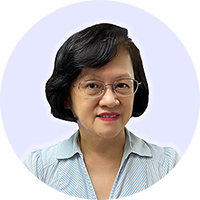 Susan Y.
Finance Director
Susan looks after Archer Accounts and internal operations. She has been the pillar of the company, providing the much needed infrastructure and administrative support over the years. When she's not working, she enjoys spending time with her grandchildren and a cup of good coffee.
Wayn C.
General Manager
Having been in the company and industry for more than 10 years, Wayn knows the operations inside out. He manages the day-to-day operations to ensure that our customers have a good experience working with our company. He loves technology and is often looking out for new innovations that we can adopt to make life easier for our customers.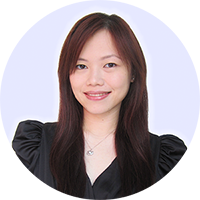 Dionis C-N.
Business Development
Dionis loves innovation and is in charge of the marketing operations for the Archer brand. A computer engineer at heart, she applies her technical training to help develop processes to save cost so that we can pass these cost savings to our customers. She is also passionate about diet and fitness and enjoys a good session at the gym.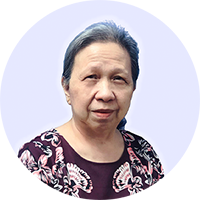 Annie T.
Admin Manager
Annie heads the admin team to ensure that all paperwork and operations are in order. She has vast experience ranging from accounts receivables to HR management and helps keep the company running smoothly. She enjoys video games and traveling to explore good food with her family.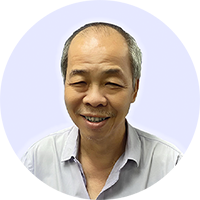 Richard W.
Sales Manager
Having been in Sales for more than 25 years, Richard is a veteran when it comes to helping customers find a product and service match to their needs. As a Sales Manager, he helps to mentor the sales team and guide them in their work. In his free time, Richard likes to explore Singapore with his wife to discover delicious local food.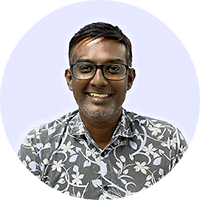 Dave R.
Sales Executive
Dave believes in great customer service and he often goes the extra mile to ensure that his customers' needs are being addressed. Over the years, he has worked in many varied industries using his customer service skills, honing them over time. When he's not at work, he is a devoted family man and spends time with his wife and kid.
Patrick T.
General Manager (Malaysia Branch)
Patrick is the general manager overseeing the Archer Malaysia's operations. He started out in the photocopier industry as a technician and worked his way up to a managerial position. He is very strong in his technical knowledge and in charge of training our technicians from all branches. Outside of work, Patrick is a family man and enjoys time with his wife and 3 children.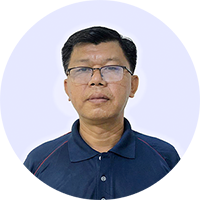 Tun Tun Lin
Manager (Myanmar Branch)
Tun had worked in Singapore for several years before returning to Myanmar to be with his family. He runs the Yangon operations and is very good with customer service. He is our bridge between the Singapore and Myanmar operations. His loves include driving and spending time with his family and friends.