Konica Minolta Photocopiers
Our Fleet of Konica Minolta Photocopiers
We are able to supply to you the full range of brand new and reconditioned Konica Minolta photocopiers. Our servicing and technical team is all managed in-house, ensuring quality technical support at all times that work for you.
Check out the models in our fleet:
Konica Minolta
Biz Hub C360i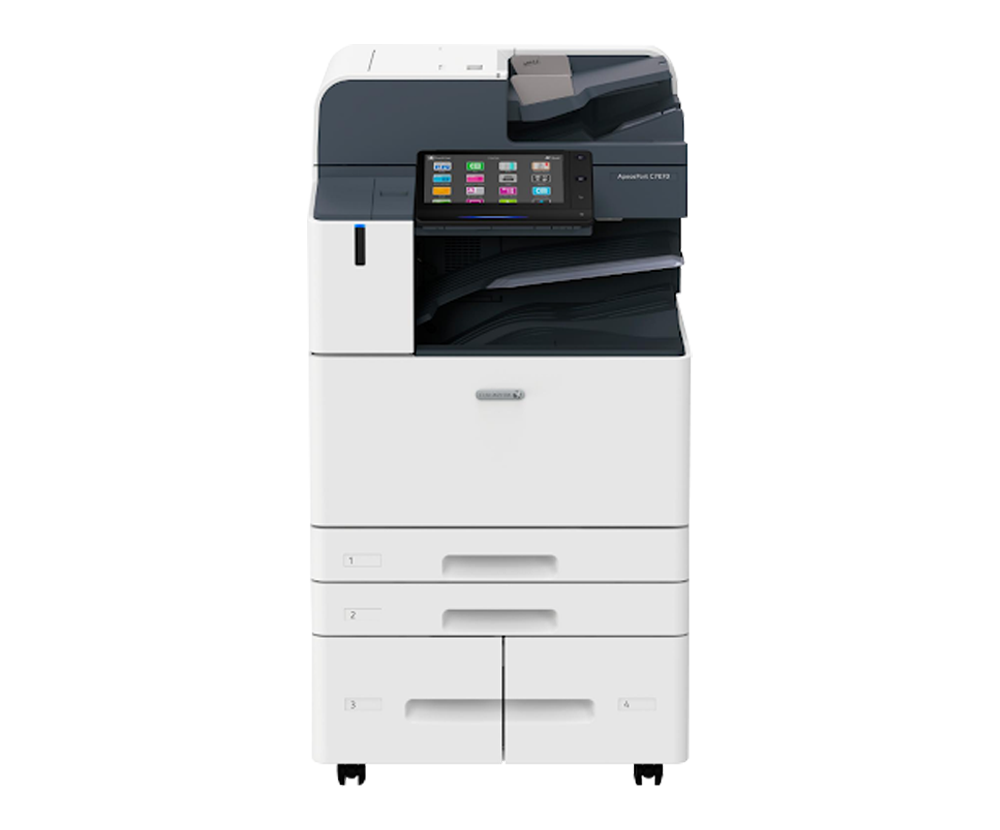 Konica Minolta
Biz Hub C387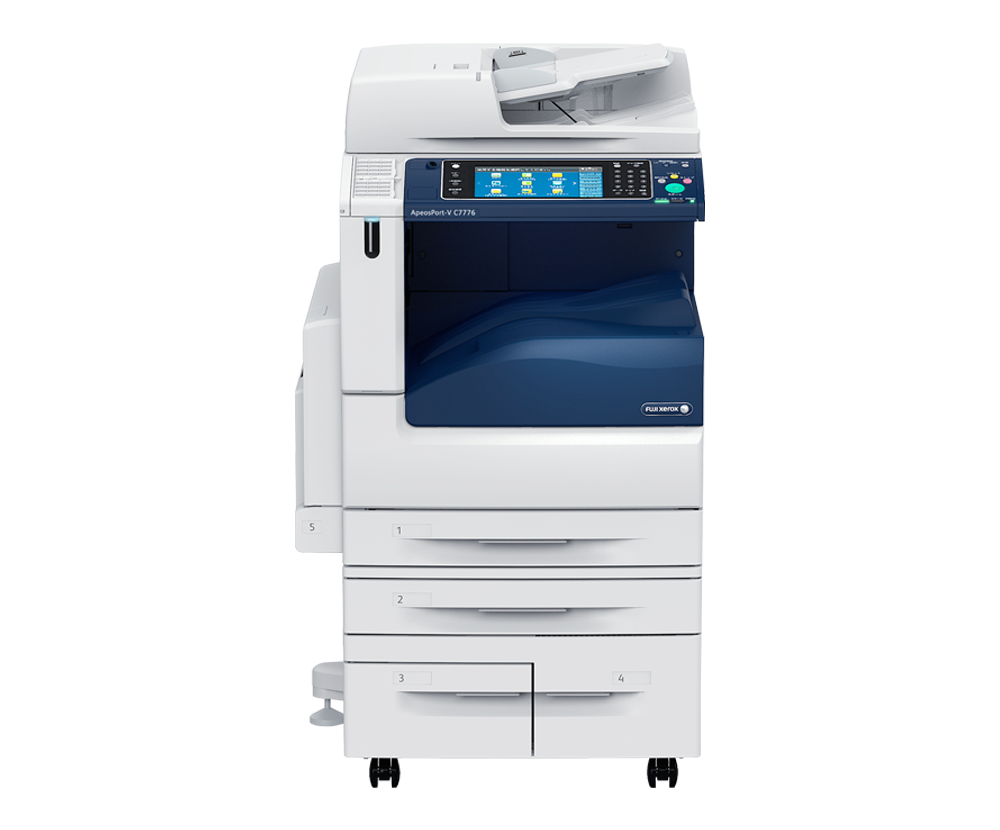 Konica Minolta
Biz Hub C558
Konica Minolta
Biz Hub 764e
Renowned for their value for money equipment, Konica Minolta (KM) has a good balance between hardware and software services for our customers. The KM solution is popular with co-working offices who want to provide a wide range of print functions for their patrons.