IP PBX (Onsite) for WFH Solution
What is an On-Site IP-PBX for WFH solution?
The IP PBX (on-site) phone solution from Archer is an economical VOIP Telephony phone system for you to make telephone calls over your internet. We are offering only the on-site PBX solution where you will host your own IP-PBX server in your premises.
Learn more about the benefits of an on-site IP-PBX system over a cloud based IP-PBX system below. For current promotions, please refer here.
This solution works really well for small offices of up to 50 people as well as home offices where you are based at your residence.
With Archer's IP-PBX system, you can enjoy the following:
Only a 1 time fixed cost to get the IP-PBX phone system (Server, Physical and Soft Phones) up and running. This means no more monthly subscription charges which adds up as your company expands.
Ability to truly Work From Home (or Starbucks if you prefer) when you can take your business phone calls literally anywhere.
User friendly yet best of class IP-Phone (VOIP) technology that does not break your bank.
Our On-site IP-PBX Phone Solution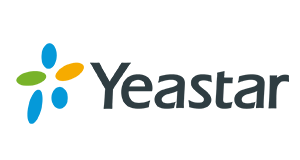 Highest Rank in Customer Satisfaction for SME Premises and Hosted PBX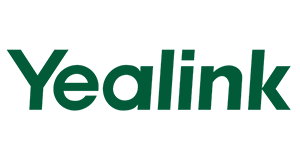 Winner of Best VOIP Device
Contact Us For A Demo Today