Our Fleet of Elatec Hardware
We are able to supply to you the full range of brand new Elatec hardware. Our servicing and technical team is all managed in-house, ensuring quality technical support at all times that work for you.
Check out the models in our fleet:
Multi format TWN4 Elatec desktop card reader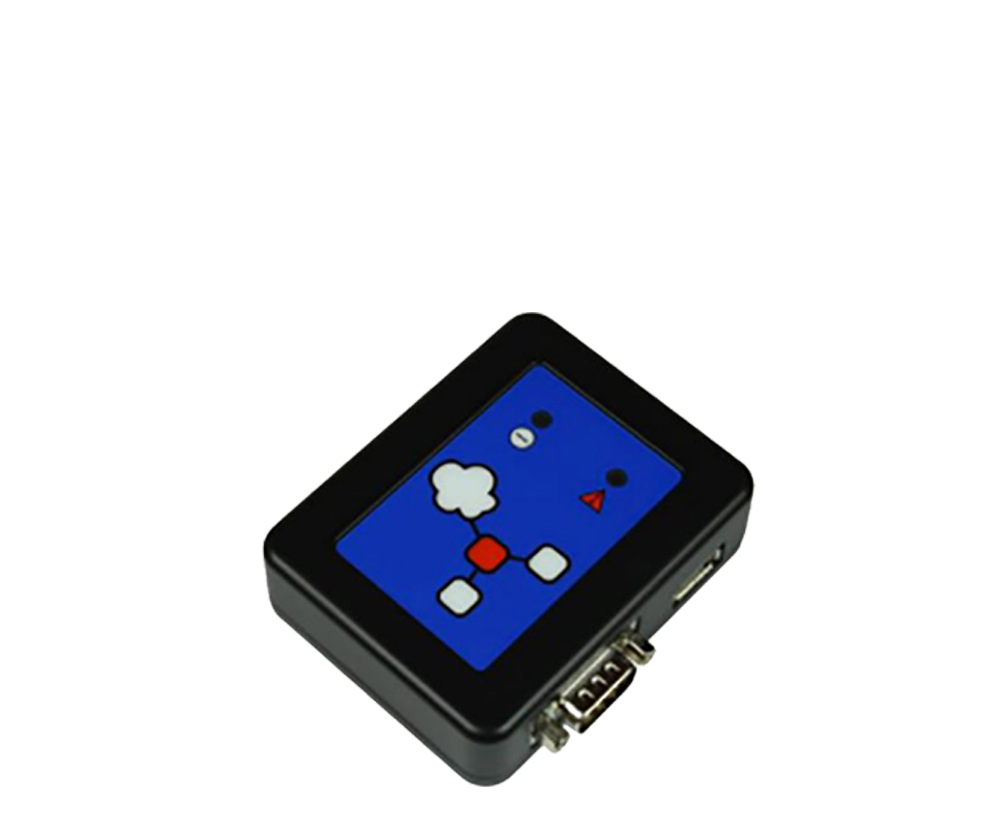 TCP3 converter Elatec authentication and release station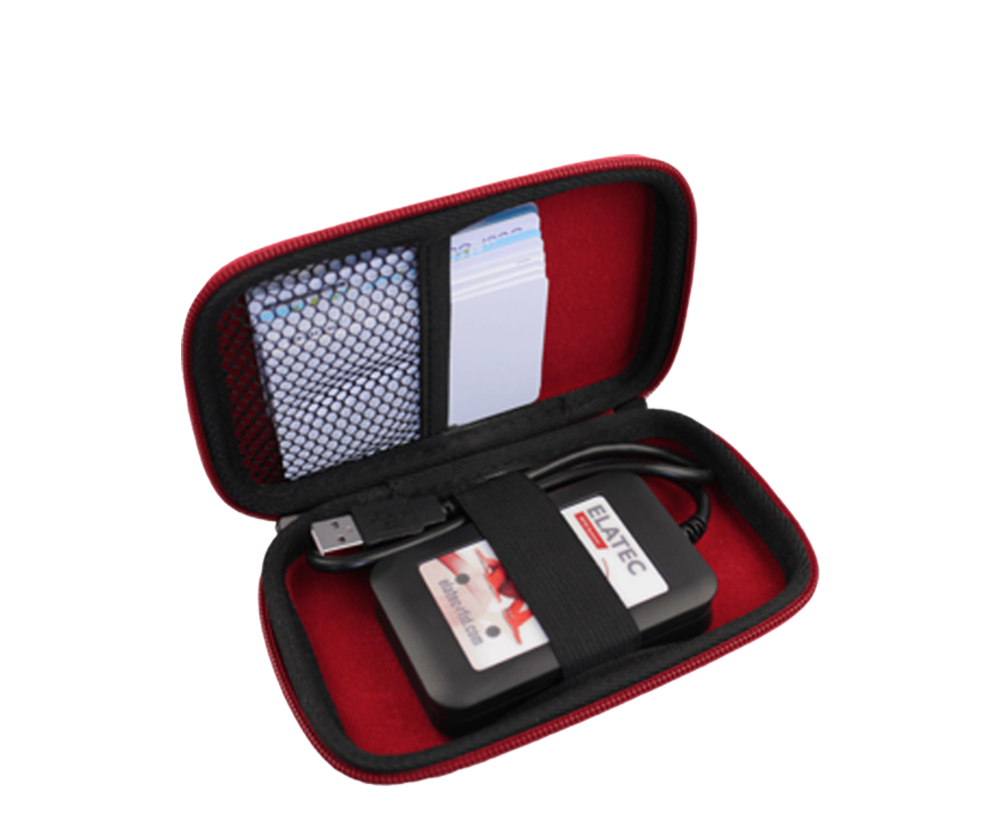 Elatec is a leading manufacturer of universal RFID Technologies tailored to meet your needs. We integrate Elatec card readers to photocopier and printers to enhance the print features on these equipment.