Our Fleet of HP Printers
We are able to supply to you the full range of brand new and reconditioned HP Printers. Our servicing and technical team is all managed in-house, ensuring quality technical support at all times that work for you.
Check out the models in our fleet: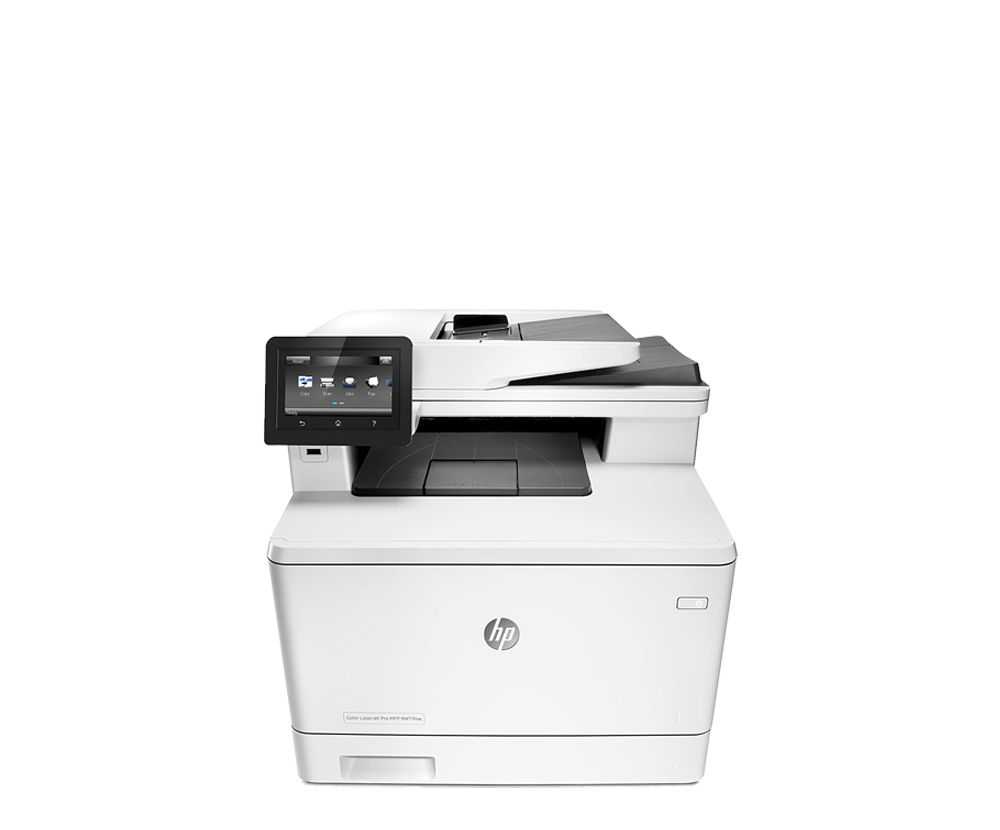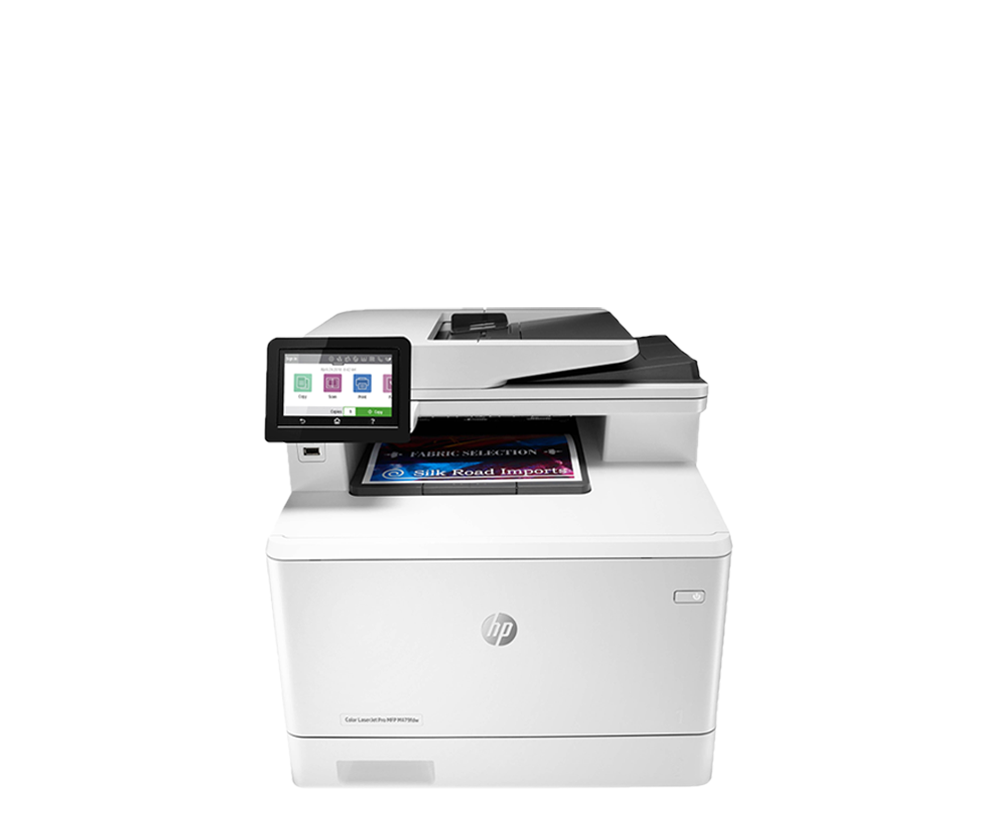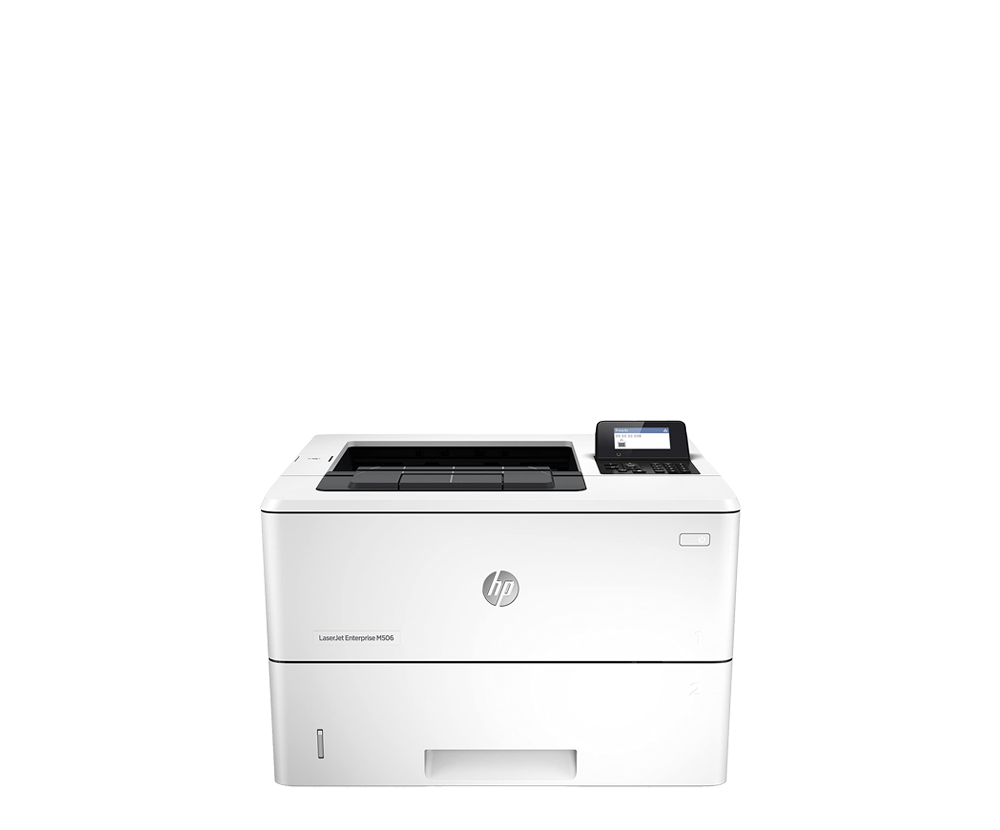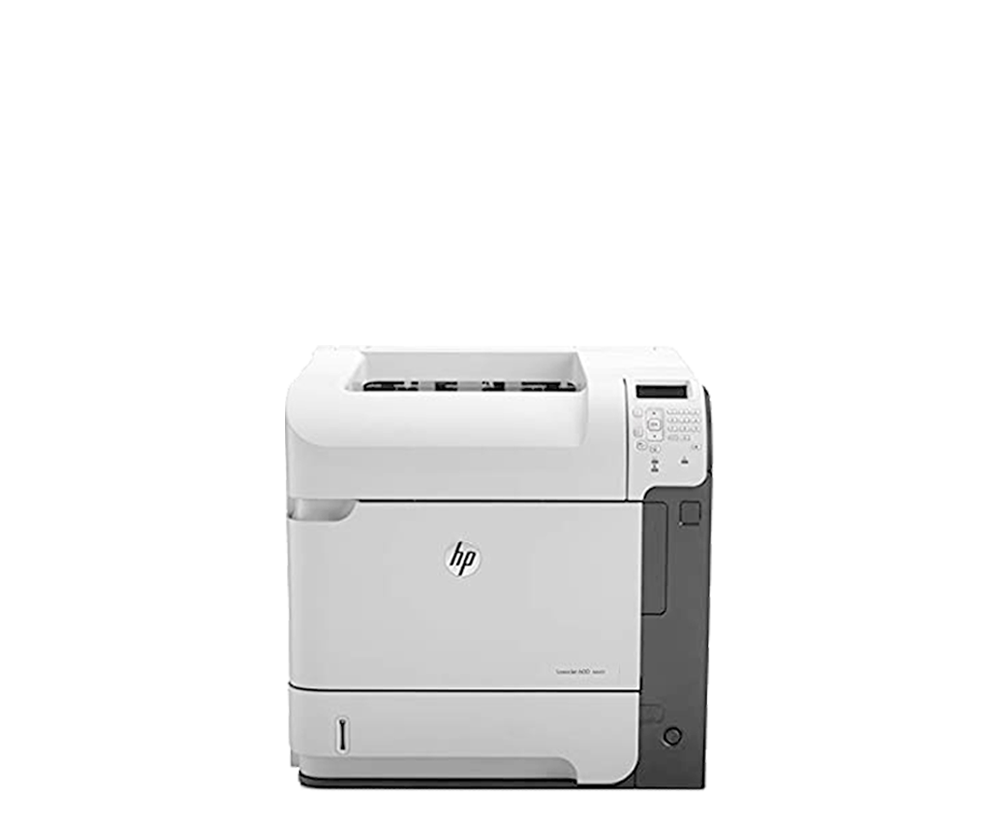 One of the leading Printer manufacturers in the market, HP is renowned for their hassle-free maintenance and guaranteed print quality. Their colour gamut production is one of the richest in the market, making their printers very popular in the graphic art industry.